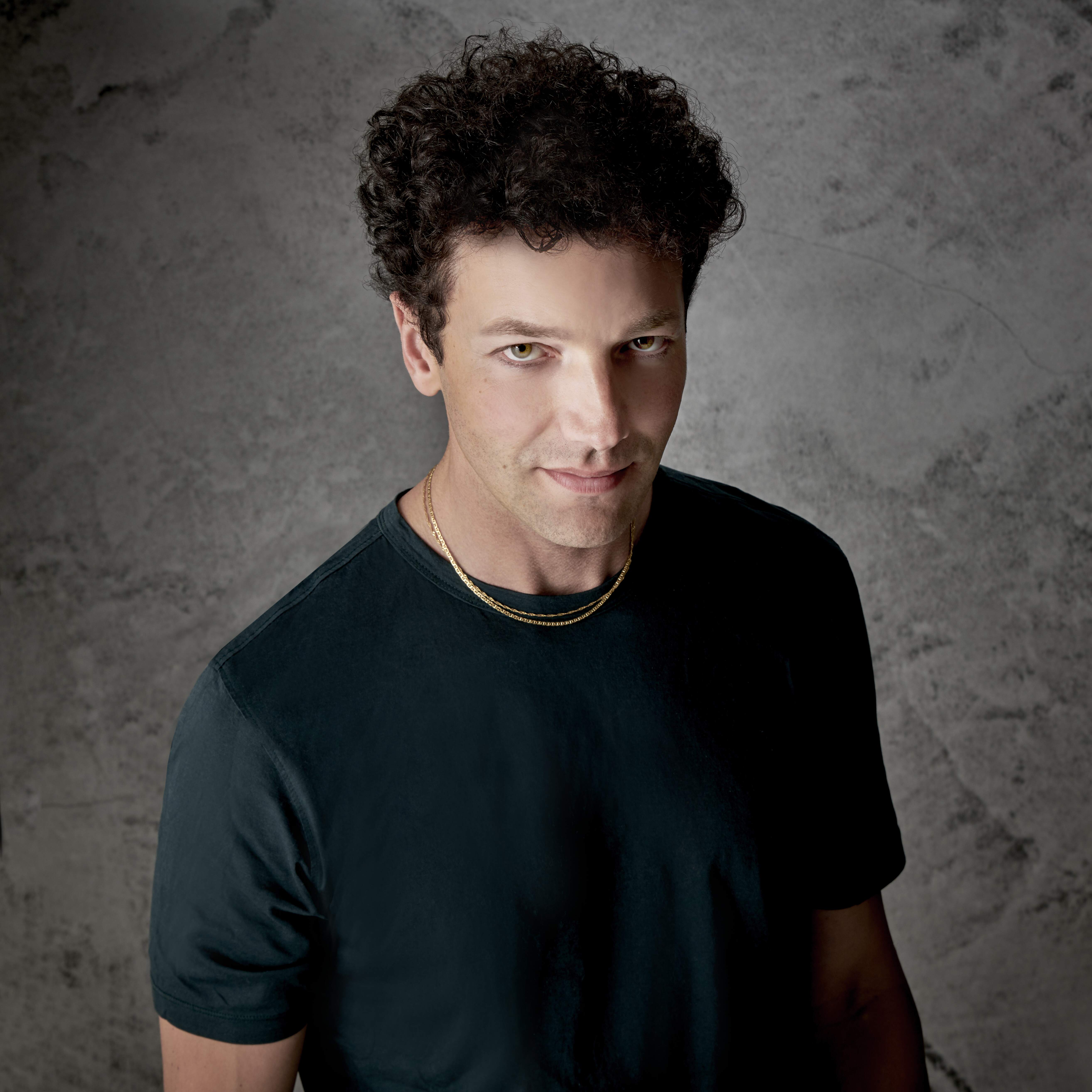 After multiple years, having gig's on Thursday and Fridays in Belgium's house & techno underground scene and playing thousands of hours all over, moving along wicked eastern European countries & Asian federation resorts, FRED HUSH decided to work on his production skills. Since, his music productions are released multiple times on Emmanuel Top his Fokalm label, Green Velvet's Relief Records, Sonar Kollektiv, Marco Bailey's Materia, Steve Lawler Viva Music UK, & the infamous Rush Hour Records from Amsterdam.
Fred is part of the international cult hit Open your eyes, currently remastered & re-released under his proper name and added to USA top playlist, Spotify nostalgia & best tracks.
He now runs his proper labels Secret & Fantasia Artists with Triple Vision Holland en Decks DE.
With his productions and dj skills, FRED HUSH proves he can play very large and with much variation from acid techno to melodic house with trancy influences and even a twist of disco. This to create his proper color of dj sets. He does not follow a genre, it's 'his' genre. From soft to hard, everything depends on the moment. The BPM's can go up or down.
FRED HUSH was a guest artist @ Babylon Festival Australia, OZORA Hungary, Elrow @ Extrema outdoor, Solidays & Rex Paris, Nature One Germany & Aquasella Spain. He was also present @ Berghain, Griessmuehle and Ipse Berlin, Corvin Club & Kasino Budapest, Space and Pacha Ibiza, Tomorrowland at Josh Wink his stage, Solomun's Diynamic area, Sven Vath his vinyl Cocoon stage and many other similar places.
He holds his proper clubs nights @ Magazine Club France & King Kong Club Belgium. Co - Hosted the Magazine Club stage & King Kong stage @ Ostend Beach Festival. Recently he performs on the brand-new nights @ Belgium's longest running techno club Lagoa, and he is frequently performing at big nights in Belgium's number one nightclub called Kompass in Ghent.

FRED HUSH RADIO STREAM